Wish I could say that all I want for Christmas is you, but hey, a girl has needs too.
1. Glass Bowl for Kitchenaid Mixer I've been rhapsodizing over this bowl forever, and I seriously needed it last night when I was making my Italian Cream Cake. Cakes with folded in egg whites are always a bear when you only have one bowl. Most of the time I remember to beat my egg whites first, because if you forget you have to dump out your batter and then beat your egg whites. That bowl has to be uber clean, because egg whites won't bank in a greasy bowl.
2. A Bed Jacket I write and read in bed, but my shoulders and neck always get cold. A robe is too much, but a bed jacket is just the right length so I don't get over heated. I really like the plush ones. Plus I'm having a scheduled c-section and a short robe like this is good for the hospital.
3. Pretty Much Anything from Philosophy, particularly Purity cleanser,Hope in a Jar moisturizer, or the Microdelivery Peel.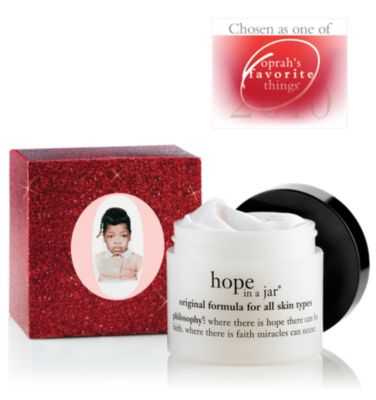 4. Big, Oversized Sweater I would love, love, love, a big sweater like this one. (Did I mention I would freaking LOVE IT!!!)  All the maternity sweaters I've seen (that don't cost $300) are tight, and I absolutely loathe tight maternity clothes. Plus, this is something I could wear when I'm no longer pregnant. I think a sweater like this would look fierce over leggings with my low-heeled boots. Obviously I can't have this sweater. It's a Michael Kors original and presumably costs thousands of dollars. I particularly love the color. It would be great with my skin tone.  (Michael Kors is going to be the death of me.)
The only real world one I've found that's somewhat similar is this one fromVictoria's Secret. I particularly like the cowl neck as I think it's a flattering look on me.
And so, there you have it, half-dozen or so things that would make me happy, happy, happy on Christmas morning.
And now for the Hail Mary:
5. An iPad Yes, I know I said I gave this up for the new baby, but if someone out there really, really loves me this would make me absolutely delirious on Christmas morning.